Welcome to Earthbound Sports!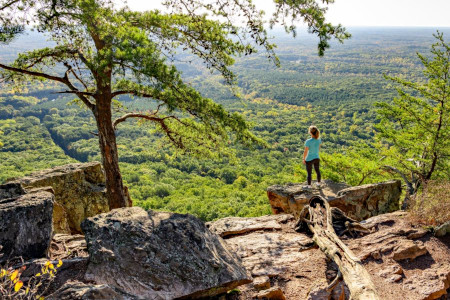 We have been a small publisher of high quality outdoor guidebooks since 1991 for two reasons: we love the out-of-doors and we love books. Please check out our Available Guidebooks.
If you represent a Wholesale or Retail business interested in selling Earthbound Sports, Inc. publications please visit the Business Connections page.
Seneca Rocks Guide (4th edition), Our Latest Title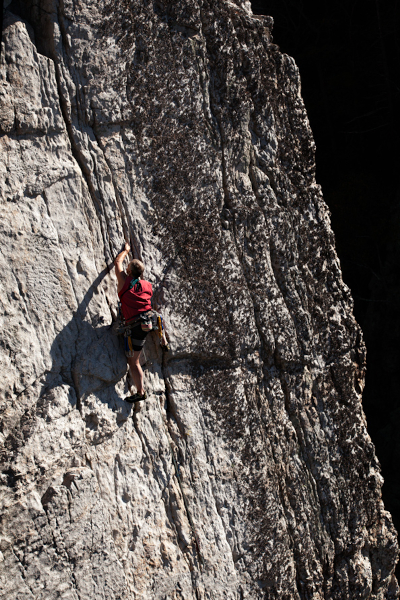 Trad climbing at its finest
Bill Webster on the super-popular route, The Burn (5.8), Southwest Corner. Seneca has many classic trad routes of all grades.